Ford is one of the oldest automakers around and stands as institution of the industry. The Ford Mustang? It's an institution all on its own. Defining the mental image of the muscle car for many drivers, it's long stood as a dependable source of power and style. When a Mustang drives by on the road, people notice.
That remains just as true today as it in years past. In fact, as the Mustang's markets have expanded across the world, it has proven itself an international top-seller for drivers in that segment. "The world loves Ford Mustang," said Erich Merkle, a sales analyst at Ford. "For years, Mustang was unobtainable for customers on most parts of the planet. It could only be found on TV or the internet, and now it rolls down streets from Beijing to São Paulo."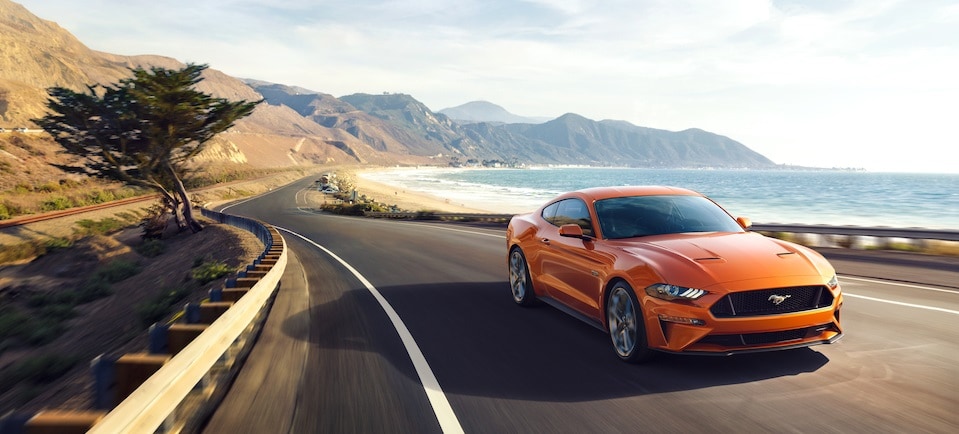 In 2017 alone, the Ford Mustang sold an impressive 126,000 cars around the world. In 2018, sales are continuing to prove strong. And it's not hard to explain why. Setting aside the model's peerless pedigree, the current crop of Mustangs provides a rich combination of performance, great features, and distinct looks. Standard models come with a 2.3-liter turbocharged inline-4 capable of 310 horsepower. With engine options ranging up to a powerful 5.2-liter V8 and great features like the Sync 3 infotainment system, there are few cars on the road that can offer an experience like it.
Would you like to know more about the current Ford Mustang? Drop us a line at Vance Country Ford in Guthrie, OK. Our Ford-brand experts would be happy to run through everything this excellent vehicle has to offer. We can also point you to other highlights from our inventory of new Ford cars.